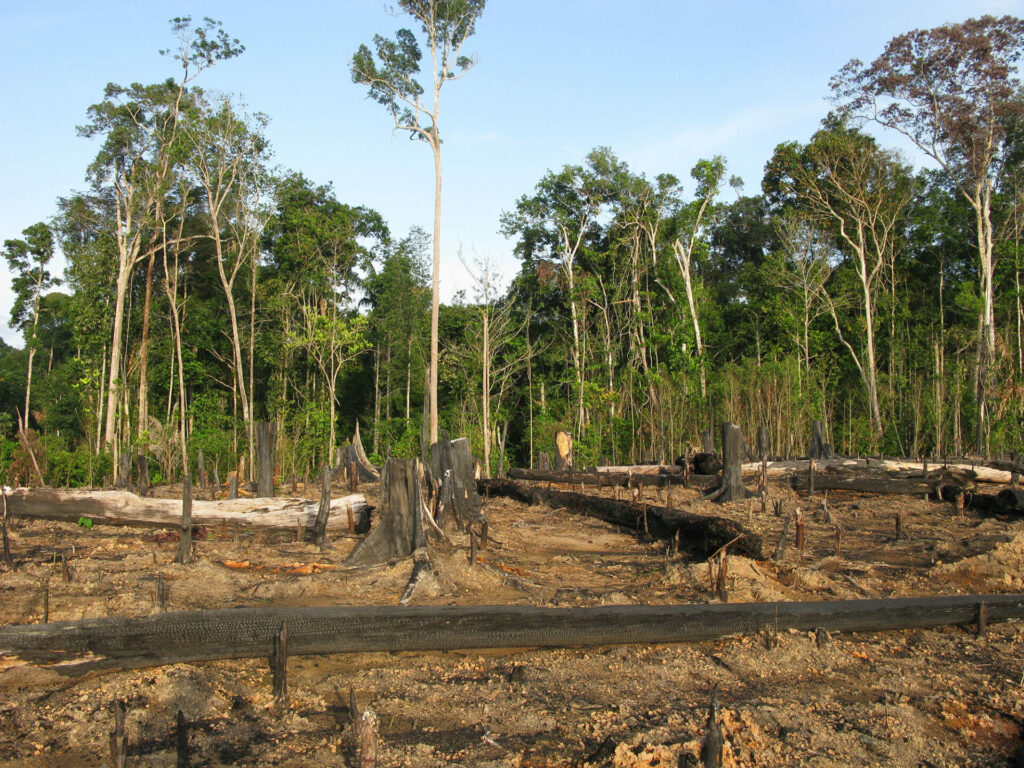 Challenge
Large portions of the tropical forest areas in the Amazon region are remote and can't be monitored on a regular basis by field visits.
Solutions created by GAF
Satellite data from the Copernicus Sentinel fleet and Landsat missions provide a near global data coverage with high temporal revisit times. GAF provided the Ministry of Environment (MAE) in Ecuador with a satellite data based early warning system (SATA) to identify severe impacts on forests across the country. The project was funded by the German KfW development bank and implemented in 2018-2019.
Customer Benefits
The development of SATA focussed on the impact of wildfires and the detection of unplanned logging activities in forest areas.
In addition to the detection of forest disturbances, the required information flows and institutional processes within the various involved administrative units were also assessed.
A third component was the development of a mobile application to validate the warning events on the ground. The system that was developed and the associated processes that were required were demonstrated in two provinces. The handover of the system to MAE was done using several dedicated in-country workshops and intensive documentation procedures.